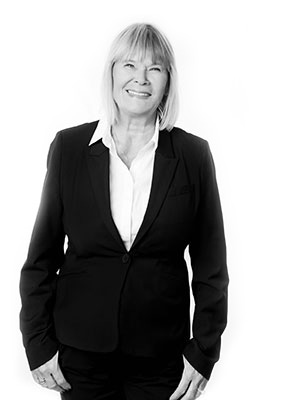 June Persson
In 2007 I started working with Relocation – and ever since I have helped numerous companies receiving foreign employees – both singles and families from all over the world, to Denmark.
My family and I lived in Seattle, United States from 1999 to 2006, so I know what it means to move a family from Denmark to a foreign country – and what it means to settle in a new environment, a new culture and adapt to a new lifestyle. Strangely enough, I found it a bigger challenge to return to Denmark than to go out …
I have throughout my working life been working with people and have a working history from the Danish Refugee Council and the Pharmaceutical Industry as a Medical Secretary.
In 2010, I was co –founder of GLOMODA – a trade association for the relocation industry, which since has expanded to include the related disciplines Spousecare and Cultural Understanding. I remain secretary and treasurer of the association.
In collaboration with the Ministry of Integration, RelocationScandinavia created in 2011 a pilot project, "Have you talked to your foreign colleague today". In this project we worked with 10 Danish companies to strengthen foreign employees intercultural work environment – through establishing international networks in the companies.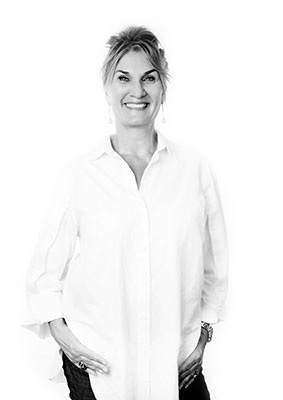 Rikke Schäfer
In 2003 I started working with Relocation in one of the largest Global Mobility companies in Denmark, where I, for many years, worked as Global Mobility Specialist, Manager Sales and Customer Relocations – and finally as General Manager. I have advised many companies about the options and good solutions they can provide to their foreign employees when moving to Denmark, and I have helped and welcomed countless singles and families to get settled in their new country.
I have lived in San Francisco, Los Angeles and Zurich, so I know how challenging it can be to get settled in a new culture without any local network to support you.
My professional background originated from the Hotel- and Meeting & Event Industry, where I for many years worked with the reception of guests, sales, planning and coordination of large Meetings, Conferences and Events.
In 2013, I completed the Global Mobility Specialist program through Worldwide ERC. I participate annually in EURA Conference (The European Relocation Association), so I'm always up to date on what is new in the industry.
I have been a Partner and part of RelocationScandinavia since 1 January 2014.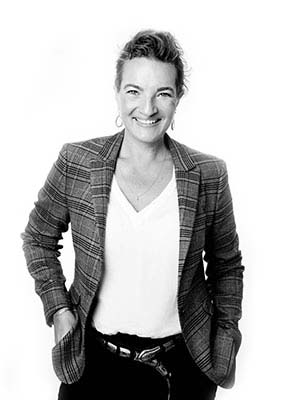 Charlotte Naomi Rønne Krøigaard
Already when I was young, I started working with service, as a waitress and air-hostess. Thereafter, I worked 10 years at the Greek Embassy as PA to the Ambassador. Here I had the opportunity to help my Greek colleagues, coming to Denmark, with the challenges, you face when you move to another country.
I worked as a relocation agent for a short period, before I started working as housing agent in Greater Copenhagen. So I am well aware of the needs you have and challenges you might meet, when you arrive in a new country. At the same time, I have a good knowledge of the housing market, rent levels, lease contracts as well as move-in and out meetings and reports.
I have travelled a lot and lived different places outside Denmark, for shorter and longer periods, and therefore I also know, how difficult it can be to find your way around a new country.
Now I will be partner in Relocation Scandinavia and I look forward to working from the other side of the table. I look forward to helping our expats to get started with their new life in Denmark. With all my experience, I feel ready for this.